Hot Hobo Bag FREE Update
So if any Purse Dealers remember this (cause it feels like forever ago), I decided to try out Hot Hobo Bag Free, after my success with YourFreeDesignerBag.com.

I finally got a referral lined up and I have been approved for my bag. I will let you know exactly when I get it - I am expecting it to be within the next 8 weeks, which once again will feel like forever.

If you are interested in signing up, please check out this FAQ. And please use this fellow Purse Dealer's referral link, so you can help her get her bag!

The bag up for grabs is your choice, here are my two favorite options: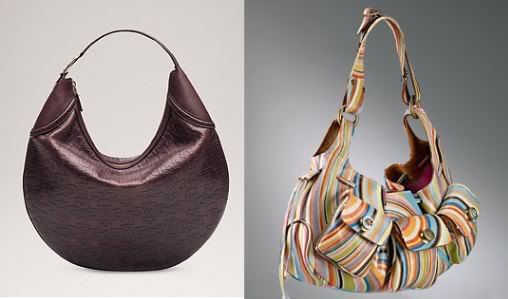 You sign up for 8 offers and then find one referral to do the same.