Chic and Cheap Spring Toes at Old Navy
It's been a while since I've done a Chic and Cheap post, actually it's been a while since I've done pretty much anything on this blog. Hopefully, the busiest part of my month is over and now I can devote more time to sharing some hot finds with you Purse Dealers.

Hopefully, wherever you are the weather is perking up for Spring. If you plan on spending more time at the beach or park, these totes from oldnavy.com
are brightly colored and fun - and best of all, highly affordable.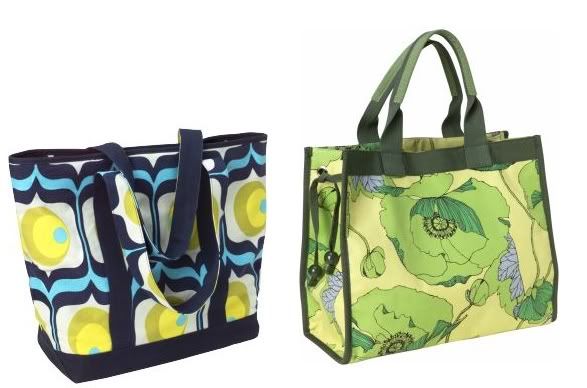 Right: Women's Canvas Beach Tote $19.50
*Available in 6 different styles*
Left: Women's Floral Tote $16.50

Whenever you shop oldnavy.com
, you only pay $5 shipping - no matter how much you order! So if you're ready to sit out in the sun in style, pick up one these cute totes.