Purse Deals: America's Next Top Model Pool
Just as one great fashion reality show ends (Project Runway, you will be greatly missed until next year), another great fashion reality show starts.

Yes, tonight is the Fiercely Fantastic Premiere of

America's Next Top Model!



Make sure to check out the killer UPN Website, and Meet the Models! This will come in handy when you enter the PurseDeals ANTM Pool!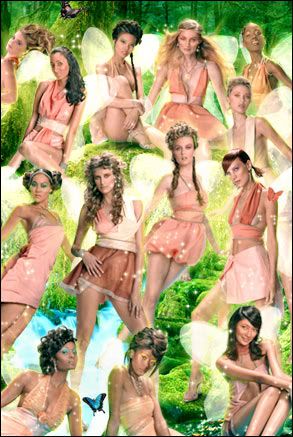 The way it works is that people submit their top three picks in order.
The person who is the closest to the final result wins. Each pick is
worth a certain number of points. The first model eliminated is worth
0 points, the second model is worth 1 point, and so on. . . If two
people tie in points, one winner will be selected by a random draw.
Only U.S. residents over 13 may enter. Send your picks in an email to

OptionalEntertainment@gmail.com

. Put

"ANTM POOL"

in the subject line, or it does not count as an official entry. Entries must be received before the start of next week's episode Wednesday March 15th 7:59 PM EST.
Fortunately, this time we have a great sponsor
Kailo Chic
, and the winner will receive the Light Bright Envelope Clutch and matching headband.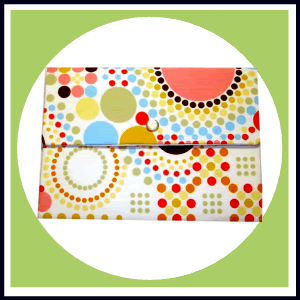 The Kailo Chic Anniversary sale is still going. Use code SAVE25 to save 25%.