Rafe Resort Bags Already On Sale
The new 2006 Resort line from

Rafe

(my ultimately favorite fabulous designer) just hit the shelves, so why, as I was googling about, did I find one store that already had two great bags on sale? I don't know, but I felt it was my duty to report to my fellow purse dealers. I've never shopped at Layla Grayce before, but these prices are great and

shipping is free

!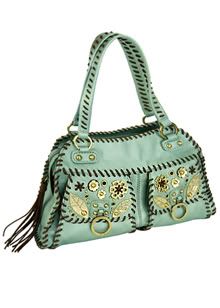 Rafe Recoleta Renee
$350

(Original Price $584)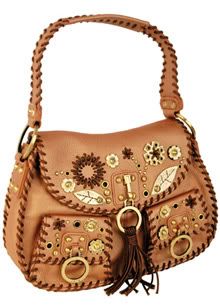 Rafe Recoleta Mischa


$350

(Original Price $556)

I made sure to go out and buy my Rafe Resort a couple weeks ago, and if you are as devoted to this designer as I am - you can't beat these prices right now!