The Purse Store Sale
If I haven't said this about a million times already, the end of the season is the best time to shop! Many stores are clearing out their Fall inventory right now to make room for Spring Merchandise. The Purse Store is no exception, and they have many sale items from great designers such as Marc Jacobs, Botkier, Moschino, Rafe. And as an extra bonus you can get 10% off sale items when you use the the code: extra10

Some items will work well in any season - and fashion rules are no longer as strict as they once were. Don't be afraid to carry a spring bag in fall, or a fall bag in spring. Neutral colors can be worn year-round. I've selected the best Fall deals that will transition well to Spring.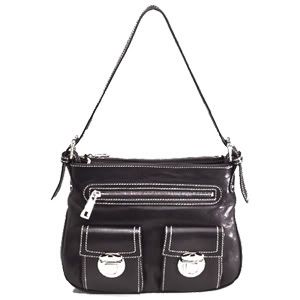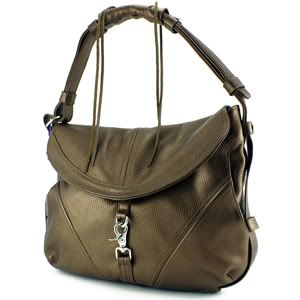 Marc Jacobs Sophia

$447.50 (50% off)
Botkier Convertible Chestnut $305 (40% off)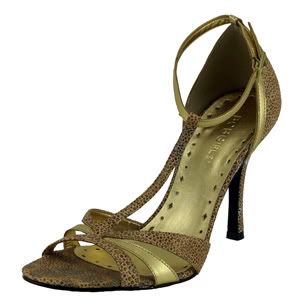 Tyler by Richard Tyler Renee

$44 (40% off)



BCBG Girls

$36 (40% off)



The Purse Store also has a unique Purse Points system that rewards their regular customers. Enrollment is free, and points can be applied towards subsequent purchases.