Colorful and Fun Accessories on Sale!
I love accessories with

bold color

and flair. The bright vibrant colors that a gal might be afraid to wear as clothing, you can be fearless to wear as icing.

Here is a set of jewelry that I love on sale at fredflare
- throw these on with your favorite red or lime green dress, and you are the life of the party in the party that is your life.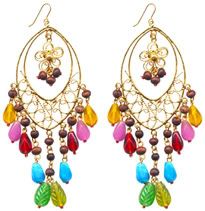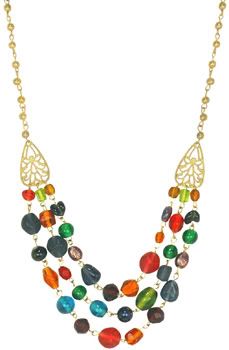 beaded gumdrop dangles

$14.99 (Original Price $24)

multi strand beaded necklace

$14

And here's a dazzling piece for just $10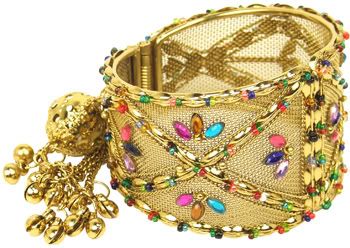 rainbow beaded gold cuff

$9.99

(Original Price $20)

fredflare
has so many great colorful items that reflect their belief that:


"great design should be as fun and entertaining as an old musical or modern music video."

They are currently having a fantastic winter sale, so if you want to drag yourself up from the doldrums of grey weather, and upgrade to some sparkly fun, I would definitely check them out!