Halloween Costume Ideas
I am definitely a fan of Halloween, but what fabulously chic woman would be caught in generic costume? I like to play a game every year where I keep score of how many women are dressed up as Catwoman, and what percentage of those women should not have been dressed up at Catwoman. (Last year's score: 7, and 57%)

I was lucky enough to find a great Cruella De Ville costume online(Link to Cruella Post) But sometimes you have to create your own costume, which requires more effort but the end result is always more unique.

So I thought I would propose some Halloween costumes to my fellow handbag lovers so you won't be the 8th woman at your party dressed up a sexy nurse.



Martha Stewart:

I love this woman. Let me repeat, I love this woman. What other woman can generate $375,000 in website sales of the crocheted grey poncho they wore while leaving prison?



If you got caught up in the poncho craze of last season, you should have a black or grey poncho in your closet. If not, check your local discount clothing stores. It should be easy to find a thick, blonde bob wig. I recommend looking on ebay while there is still time to have it shipped to you.

BONUS POINTS: Get a matching poncho for your dog or head down to Canal St. and get a fake Birkin to cart around.



White Trash Pregnant Britney Spears: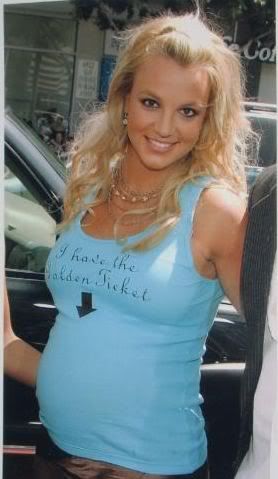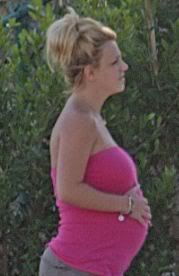 This is an easy one that you can throw together in minutes, but it does take some planning ahead. First,
don't wash your hair for two days
prior to Halloween and then throw into a
messy bun
at the top of your head. Second, get a similiar tanktop to the one in the picture below and write
"I Have the Golden Ticket"
on it in the same creepy fashion Britney has hers. Third, stuff the tank top with a pillow, throw on your rattiest
jean cut-off shorts
and
Viola
you're just glamourous as Britney Spears!
Just so you know, the actual tanktop from Britney's classy ensemble is being auctioned off on ebay to benefit Hurricane victims. If you want a piece of pregnant Britney memorabilla, check it out:
Golden Ticket Tank Top
BONUS POINTS
: A can of Schlitz and a lit cigarette.
Pre Surgery/Post Surgery Kathy Griffin: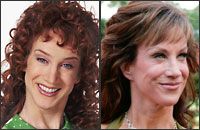 This is a tricky concept to pull off, but anyone who loved Kathy Griffin's reality show "Life on D-List" will love it. For this costume, you will make your
right side Pre-Plastic Surgery
and your
left side Post-Plastic Surgery
.
On your pre-surgery side, your hair will be curly. On your left side, your hair will be straight and add extra liner to your lips, and pad your left boob so the post surgery side appears "enhanced." Add any extra makeup that will make your eyebrows and other facial features look different on each side. For clothes, just wear the loudest and most colorful outfit you can find (think from her "Suddenly Susan" days).
BONUS POINTS: Celebrate Halloween at Chevy's.
For the Men

: Mannish Jessica Simpson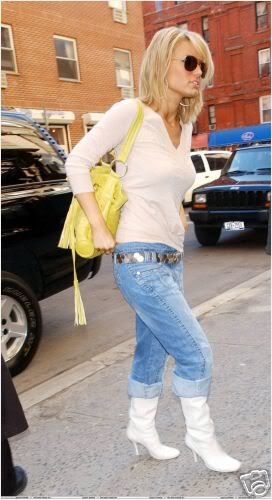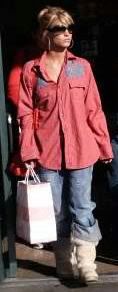 If you know any men who would be willing to cross dress for Halloween, this is the perfect costume. If they're not willing to bare it all in a bikini, you can always go for the candid shot Jessica Simpson.
Get some cowboy boots, big sunglasses, and big tacky leather bag. Find an ugly outfit that only Jessica or Mary Kate would wear. Make sure to heavily pad your man's chest to give the impression of impants. The flatter the butt your man has, the better!
BONUS POINTS: Louis Vuitton pet carrier with a plushie dog in it.